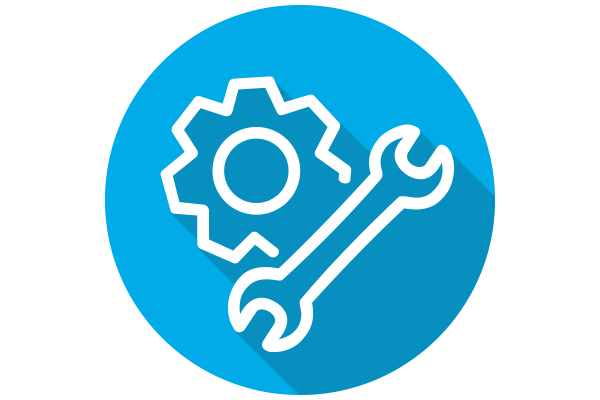 Returning a product to STREGA
Instructions
The RMA procedure described below is for STREGA direct customers only. If you purchased your product from one of our Distributors, you need to contact the Distributor and follow their product return procedure.

If you want to make a return for commercial reasons (not quality related) or for an ordering error then please send a mail explaining the reason to sales@stregatechnologies.com.    

Before returning a faulty product to STREGA please contact STREGA technical support to see if they can resolve your issue (support@stregatechnologies.com). If our Technical Support team is unable to resolve your problem your support case will be transferred to an RMA case for further investigation.

If your product was damaged during transportation or miss any parts, you can register your RMA case directly, no later than 1 week after delivery. Contact sales@stregatechnologies without delay. STREGA will not handle such case later than a week after the delivery !

If you are in urgent need of a replacement product, please mention this in the description field. You need to fill clear explanations of the problem encountered in the  Advanced Replacement Conditions document and send it back, duly signed, to sales@stregatechnologies.com.
To be able to handle your RMA case we need all case information in English. If you don't speak English please contact your local sales representative for assistance.